Our Mission: To enhance and promote effective State and Territorial programs and to affect relevant national policies for waste and materials management, environmentally sustainable practices, and environmental restoration.
Upcoming Events
April 26, 2023 @ 8:00 am

-

April 27, 2023 @ 12:00 pm
Recent Events
Presentations and recordings will be posted here.
Newsletter
Click here to view the most recent edition of our newsletter. To see our previous newsletters follow this link. To be added to our newsletter please fill out our contact form here.
Recent News
ASTSWMO has released a statement regarding the EPA's Proposal to Designate PFOA and PFOS as Hazardous Substances Under CERCLA. Read more here.
The President's Fiscal Year (FY) 2023 Budget, submitted to Congress on March 28, 2022, includes a $11.881 billion request for EPA. According to the Statement by the EPA Administrator released on March 28, "The Budget makes historic investments to advance key priorities in the FY 2022-2026 EPA Strategic Plan, including tackling the climate crisis, advancing environmental justice, protecting air quality, upgrading the Nation's aging water infrastructure, and rebuilding core functions at the Agency." The proposed EPA FY 2023 budget, including a Budget in Brief, is available here. Click this link to the EPA news release with the Statement by the EPA Administrator.
The ASTSWMO Federal Facilities Subcommittee developed a new webpage, Training Resources for State Federal Facility Managers, to provide a compendium of available training resources and opportunities for ASTSWMO members responsible for overseeing environmental compliance and cleanups at federal facilities.
Recent Publications
Recent Webinars
Food Waste – In the News:
Facebook
ASTSWMO was incorporated in 1974, and has maintained a full time office in Washington, DC, since 1980. The Association holds two general membership meetings each year, and a number of specialized roundtables, workshops or conferences for specific program areas of high interest. The Association also provides a steady flow of services and information to our members along program specific lines throughout the year. We work closely with the U.S. Environmental Protection Agency to ensure that our members are aware of the most current developments related to their programs and coordinate the work of our State regulators with that of their federal counterparts. The Association also represents the interests of our members in Washington, DC. While no single entity can speak for all State waste programs, the capability of consolidating similar views and ensuring that State managers have the opportunity to speak in unison on important waste management issues assists their ability to influence national decision-making. ASTSWMO's most important role is to assist States in learning from and working with other State peers. Within the Association it is an axiom that States learn best from other States in matters of program implementation, and ASTSWMO's collective efforts are all focused on making that happen.
ASTSWMO
Monday, June 13th, 2022 at 1:25pm
Twitter
During the Executive Committee Meeting with MA DEP, ASTSWMO honors Martin Suuberg, MA DEP Commissioner and Paul Locke, MA DEP Deputy Commissioner for 10 years at MA DEP and their dedication to #publichealth in the state of Massachusetts.

#thankyou https://t.co/N8invvYNBu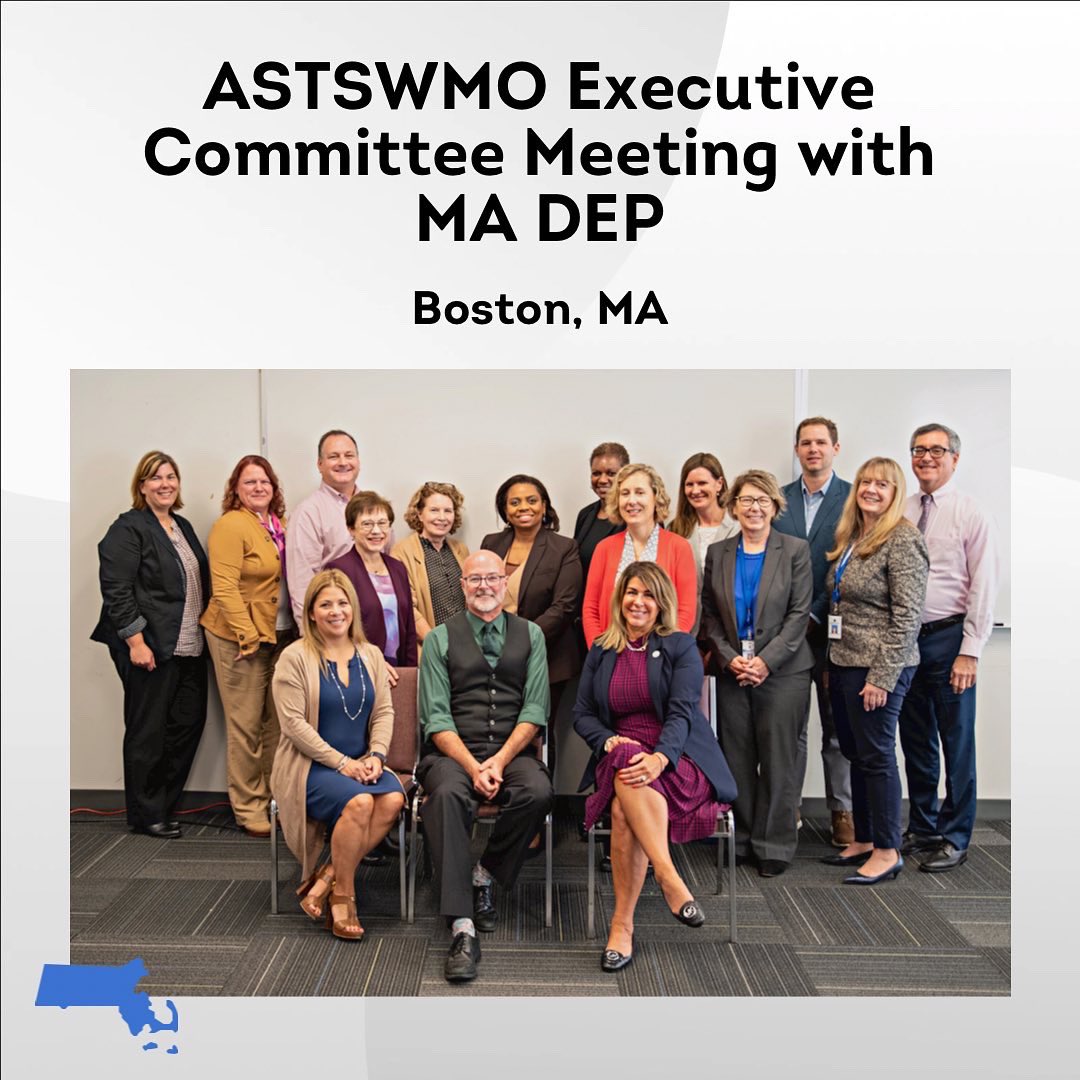 Pearl Harbor survivors, veterans, and visitors from around the world come together to honor and remember the 2,403 service members and civilians who lost their lives during the attacks.

ASTSWMO thanks you for your service 🇺🇸

#pearlharbor
#remember https://t.co/xDeniuGvTO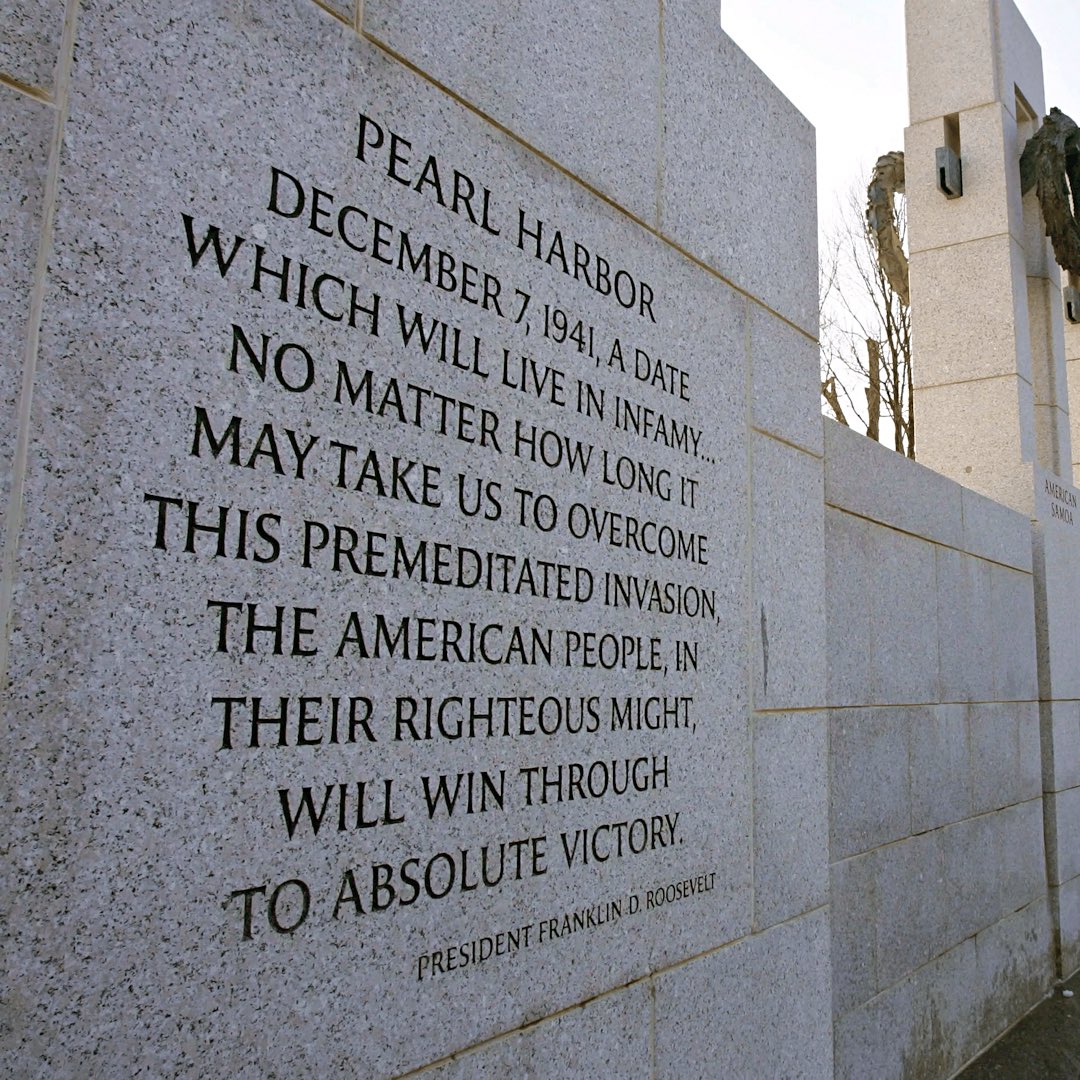 ♻️TODAY marks the 25th Anniversary of America Recycles Day!♻️

The U.S. Environmental Protection Agency @epagov is celebrating progress made on recycling and educating the public on the importance of recycling.

Check out our resources:
https://t.co/ThRMDXTjNf

#berecycled https://t.co/cjbn2fvzRW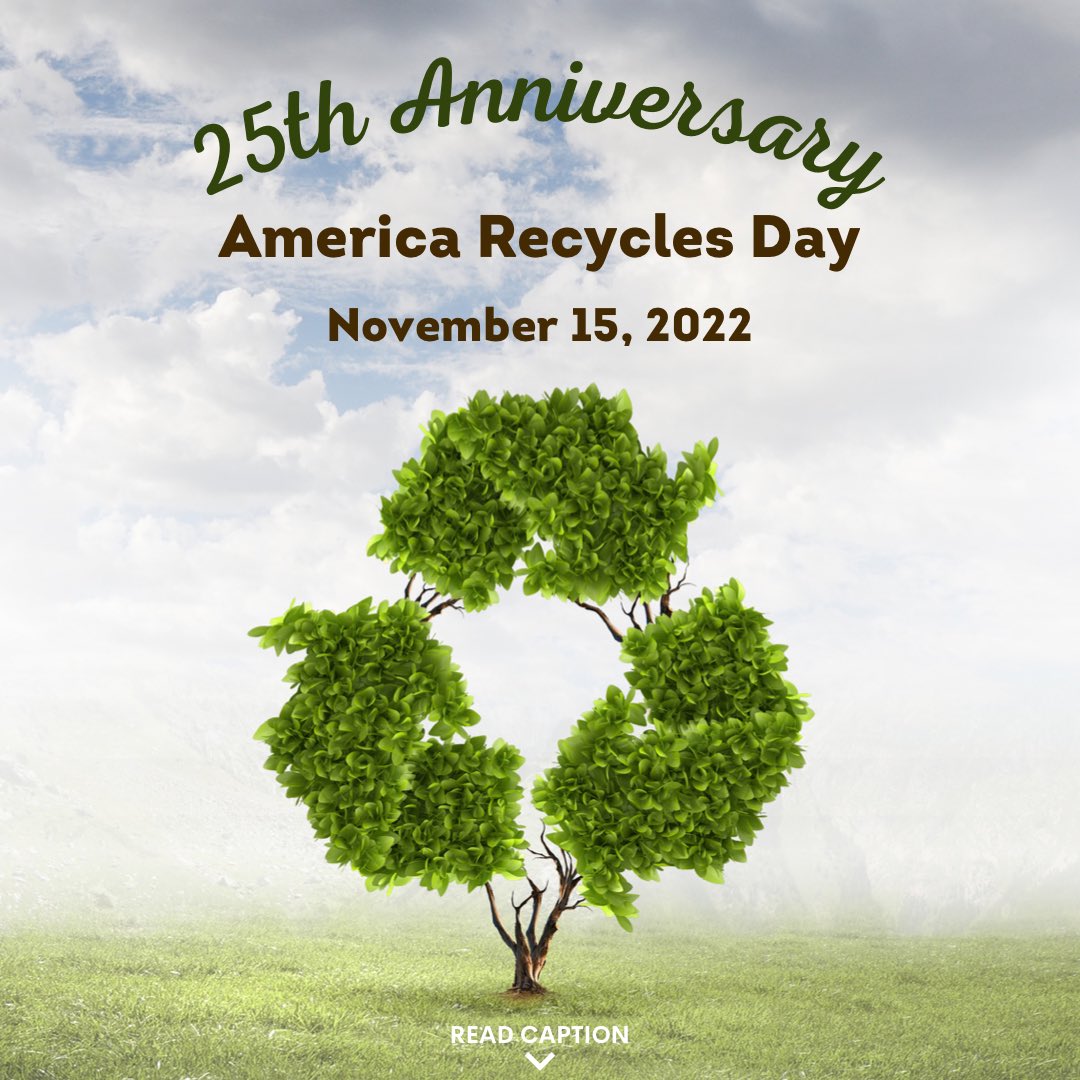 Finishing up the 2022 ASTSWMO Annual Meeting with our Board Meeting - look out for important highlights next week 👀👀

#family
#where'sTJ https://t.co/4L70UPsDve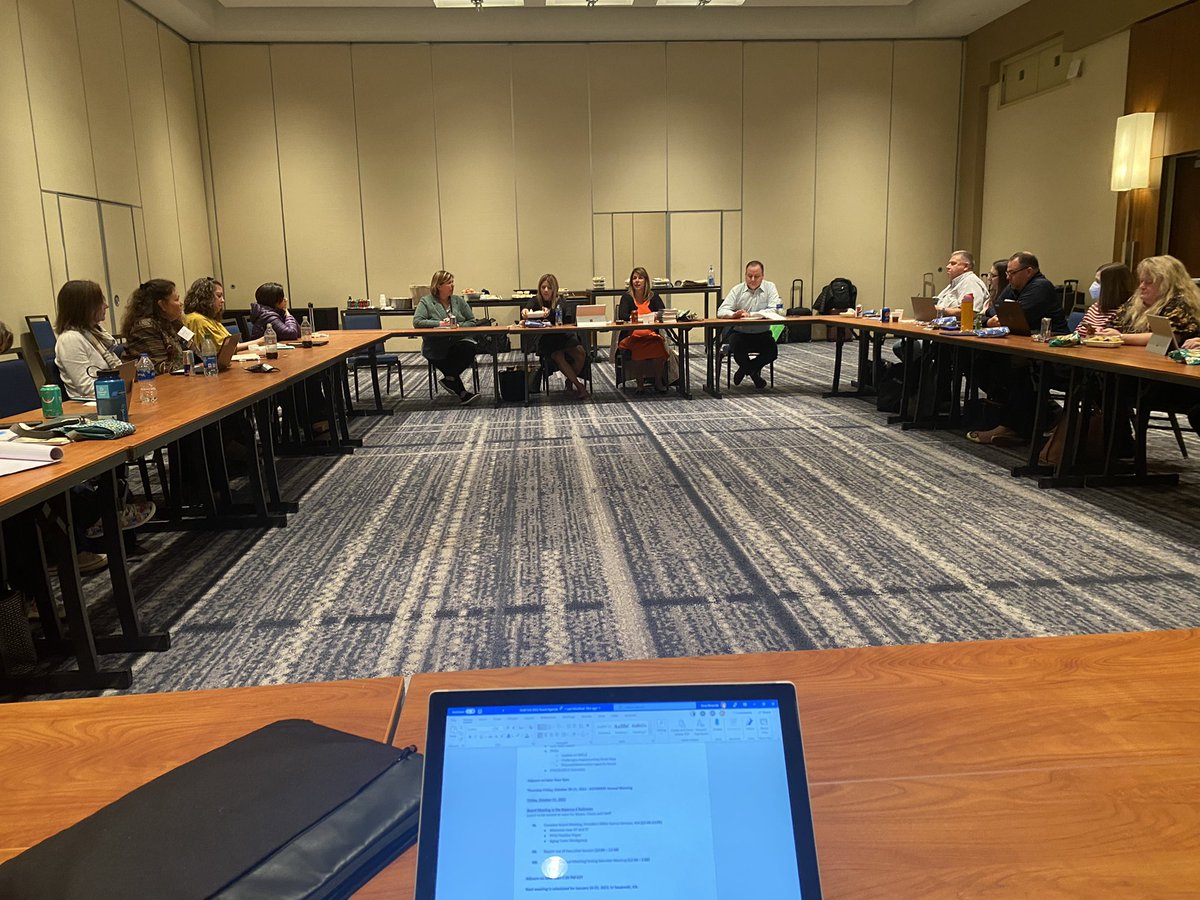 What a turnout!!

This Annual Meeting is full of informative sessions, interactive round tables, and happy in-person reunions!

Stay tuned for more updates on our website:
https://t.co/2WRjFXDgdn https://t.co/8qvjW83AOW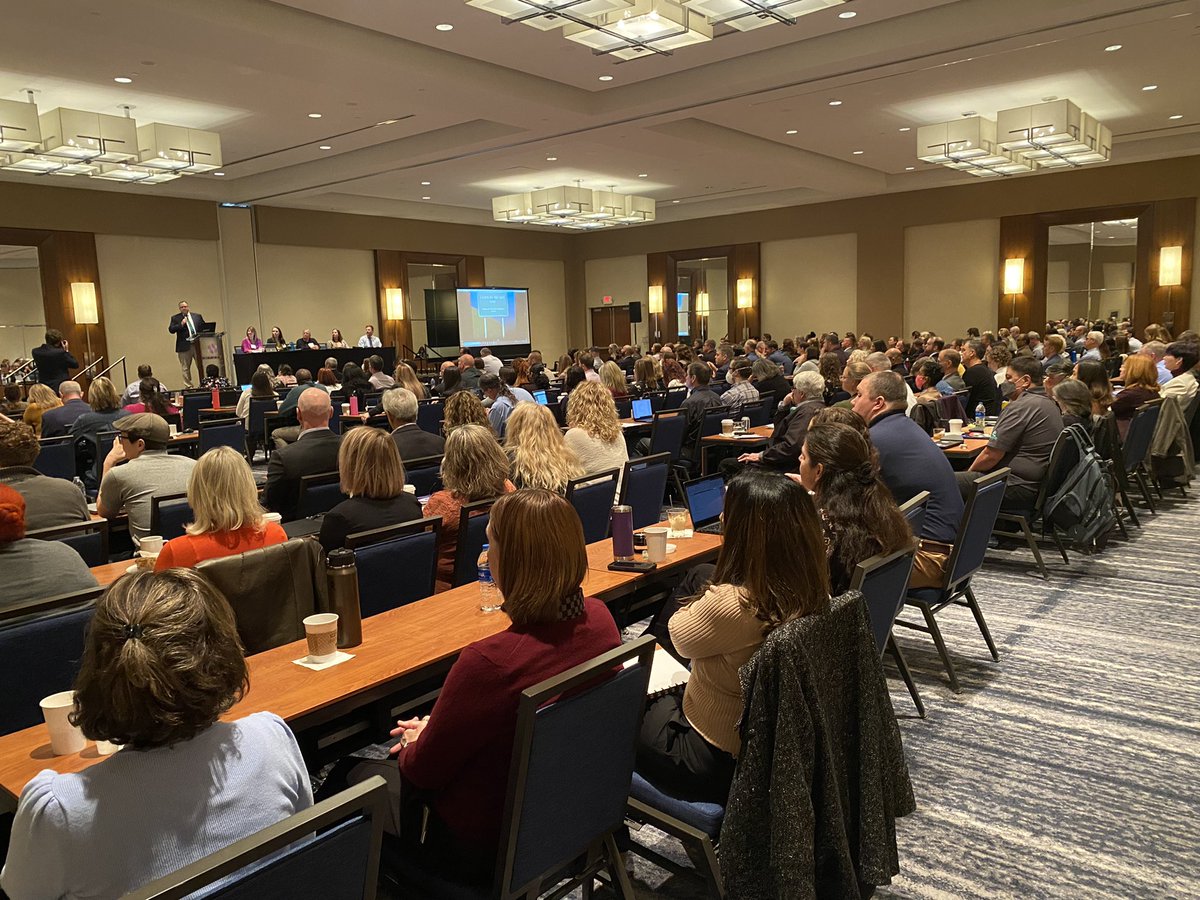 Kicking off the 2022 ASTSWMO Annual Meeting!! https://t.co/ESBGISbSCR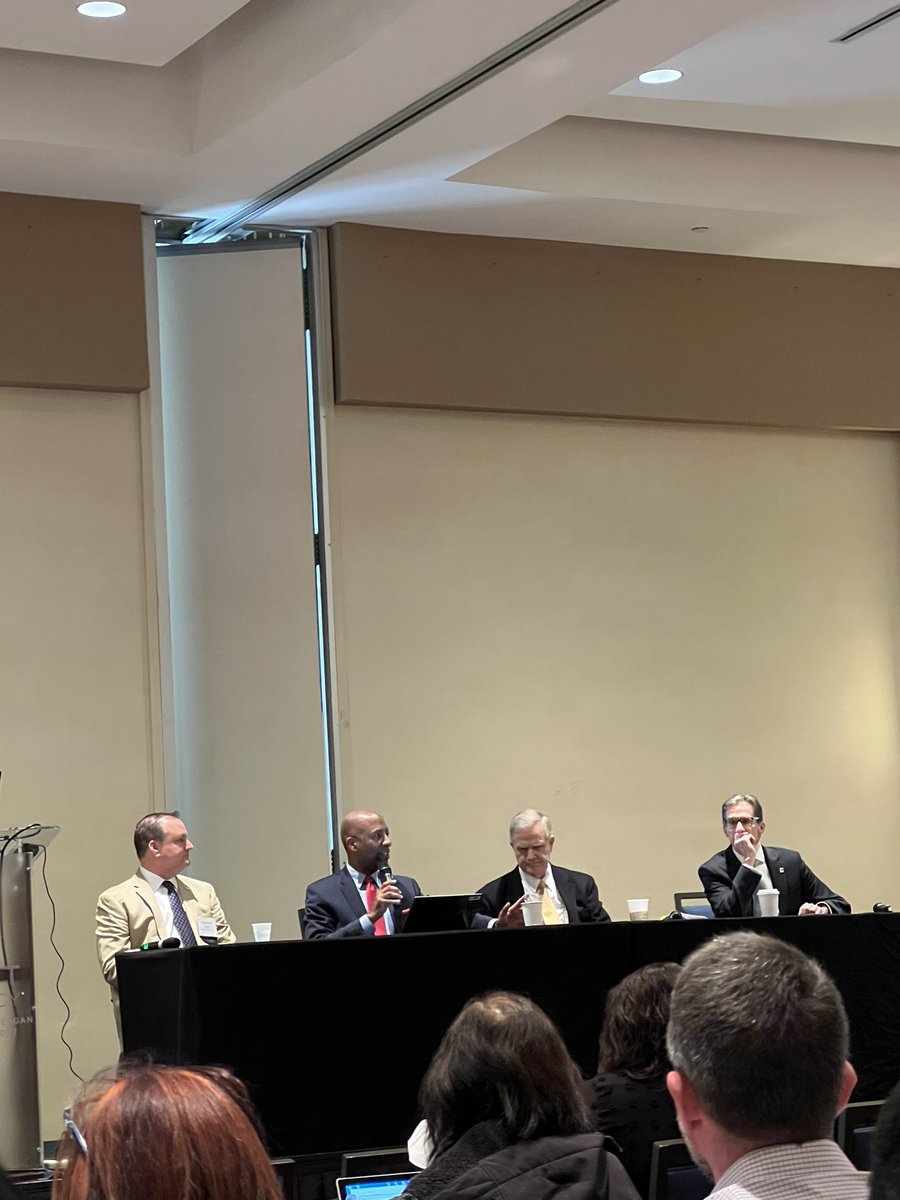 Become a Member
To become a member please download, review, and fill out the form below. When you complete it please email it to the appropriate ASTSWMO staff (listed at the top of the form).
Lifetime Achievement Award
In 2002, ASTSWMO instituted the ASTSWMO Lifetime Achievement Award, to recognize an outstanding individual who has worked in State government in the areas of solid and hazardous waste management, sustainability/materials management, underground storage tanks, or contaminated site clean-up.
The purpose of the award is to recognize work done on behalf of the States and in furtherance of ASTSWMO's mission to enhance and promote effective State and Territorial programs for waste and materials management, to encourage environmentally sustainable practices, and to affect relevant national waste and materials management policies.
Click here for the full description and a list of past winners.
Partners